During the year, there are many occasions for you to present gifts for your loved ones. Especially if you have a spouse, it is a must for you to give gifts which makes the bond stronger.
You have to sustain your relationship by adding up little items of gifts which keep it lively. Whether it is a birthday, valentine, Christmas, wedding anniversary or any event, you can always find reasons to present gifts to show your love.
Here are some of the amazing gifts which you can present despite any event.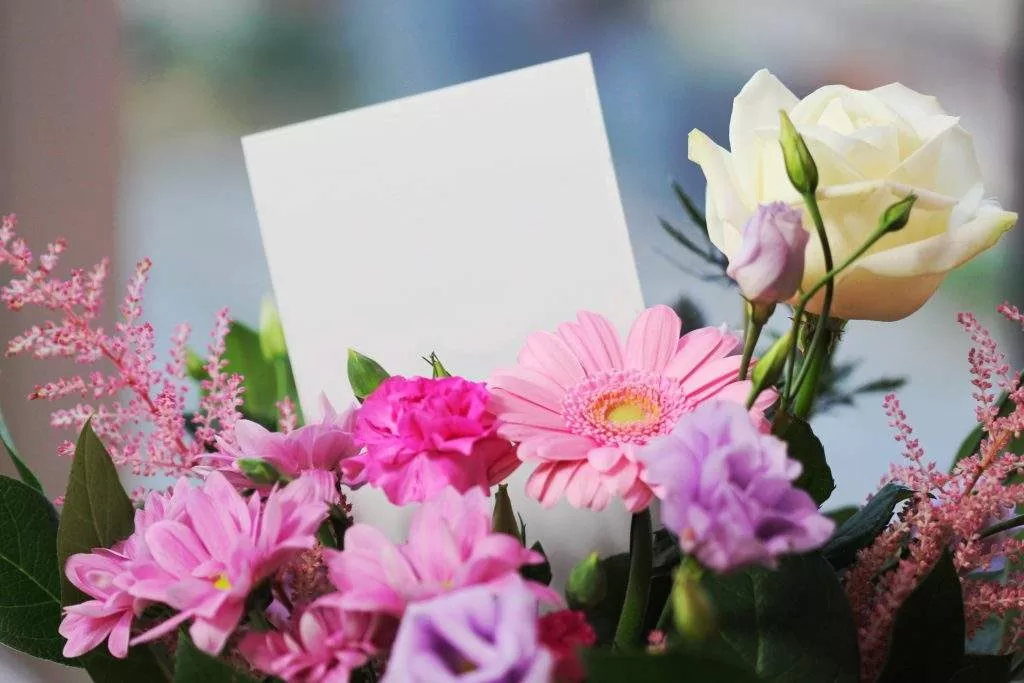 1. Flower
Females love to receive flowers from their partners. When it is a surprise, they feel ultimate happiness that their spouse remembers their day and delightfully wishes them.
You can also reach out to SeFloral, Floral Sense or Aliice Art Florist Shop, Klang to order a bouquet for your loved one. It can be delivered to the home address or her office address to surprise her.
Make the payment online to send out flowers conveniently. There are different colored flowers in the form of bouquet or one stem of the rose. You can also add a note to make it special for your spouse.
2. Photobook
Photobooks are special nowadays as everything is online. We do not get to see the physical photobooks anymore. You have to look at the pictures; they're always in the phone gallery.
If you provide a printed photo book to your spouse, she will surely love it. Print out all of your loved and special capture moments.
Send it online for the photo book, and if you wish to customize it, you can do it through Snip Snapz.
Prepare your order however you like under your account, and then by uploading the pictures, you can send in the photo book. When the order is completed, it gets delivered at your address.
3. Art Craft
At Zuiver Craft, you can find all the arts and craft which are loved by females. There are paintings, decoration pieces with antique work and much more you can present as a gift.
Females love to decorate their house and office, art and craft make their house look beautiful and makes them happy as well.
You have the option to create your version of art and craft by adding color variations and text to the products. They can be delivered with customizing them according to your requirements.
4. Firework
If you are someone who loves to enjoy outdoor activities with your spouse, then fireworks are the best thing to do.
You can get the items for fireworks supplier at Red Flames Fx and do it right outside your house. Whether it is your anniversary or your spouse birthday, they add up a great delight for your celebration.
It makes the other person feel special and know that no one else could that except for their partner. If you want to make an event special, then purchase the items at a reasonable cost from Red Flames Fx.
When it comes to gifts, there are many options for you to explore for the females. It depends upon their choice what they like the most, but these items prove to be the best when you are in Malaysia.
Visited 1 times, 1 visit(s) today