It's been established that most business owners and their employees spend close to 2000 hours per year in the office (roughly 40 hours a week).
With this kind of statistics, it's only natural for office owners to be concerned about interior design and office space optimization for optimal productivity and convenience in the office.
Optimizing your office layout (or space) and thinking about a working interior design for the office is not only an effective tactic used to improve flexibility for employees but also a key factor to drive an office culture, attract quality talent and promote creativity and productivity.
Why Consider Your Office's Interior Design & Space Optimization?
If you run a smart organization, you already know that your employees are the engine that keeps your business growing and innovating.
For this to happen optimally, they need to be provided with tools to spark their creativity, increase their productivity and stimulate useful communication. Creative interior design and office optimization is one route to achieve this.
Employees need a place where they can grow, learn and thrive while contributing to the bottom line of the company. Optimizing the office space and creating an ideal environment works best in this case.
7 Hacks for Everyday Wins: The How-Tos of Office Space Optimization and Interior Design
So, with knowledge, we introduce you to our list of ideas on office space optimization that you should already be using to improve productivity at your workstation, create a defined brand culture, promote co-worker's cohesivity and good health.
1. Allow Your Employees to Choose What's Best for Them
A lot of research [1] has been put into this, and the outcome could not be more astounding. Employees show a considerate increase in productivity and higher job satisfaction when they are at liberty to choose where they want to work or allowed to control the set up of their collective or individual workspaces.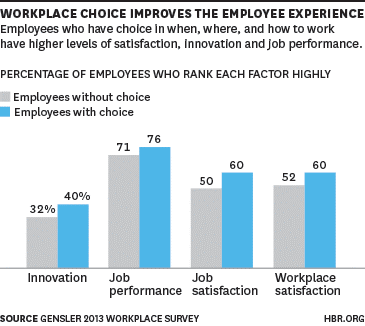 This means that allowing your employees to choose the office space optimization technique that fits them or the office interior design that promotes their stay in the office could tremendously increase their performance and motivation.
2. Lighting Matters – Pay Attention to It
Lighting touches on more than just the beauty of the office. An American Society of Interior Design has, through a study [2], revealed that a good lighting installation has an impact on the mood, well-being, productivity and depression levels.
The study also showed that about 68% of employees would like their office lighting changed or removed.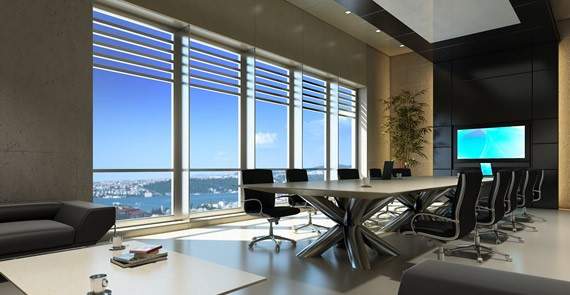 If you are looking to make adjustments in your office, take a stroll around the office and locate the spaces that are not receiving enough light or have been receiving natural light but now needs a change. It has always been a good idea to have natural light in most areas, but some interior offices may not be reached.
You can get ceiling lights that emulate natural light installed in these offices or get sunlight desk lamps installed to create the natural scenery.
3. Plan for Growth
Even if you don't anticipate growth in the near future, it's a very crucial consideration whenever you are conducting office space optimization planning.
This saves you from having to reorganize or redecorate out of necessity. Think of the employees you intend to add in the next 6-12 months and how and where to fit their desks. How will the new traffic affect the common spaces?
These are critical questions you must ask yourself.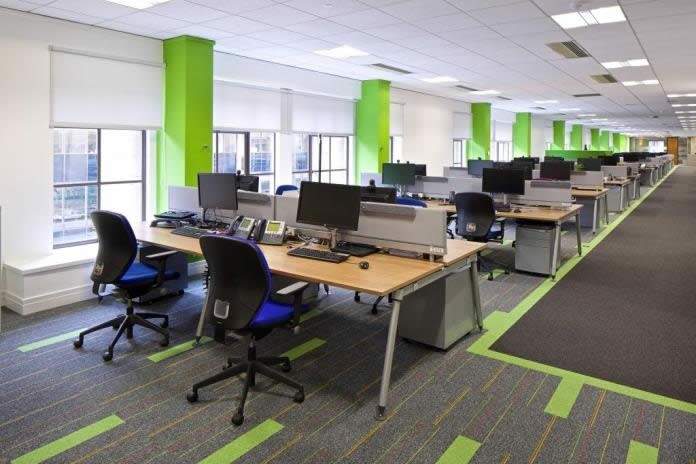 Although occasional office reorganization is essential and recommended, making it unnecessarily frequent may make the whole exercise pricey and time-consuming.
4. The Décor – Just Don't Overdo It
There's nothing so boring and depressing than having a dark, bland office devoid of any decorations or characters that inspire and motivate employees.
If you are going to make the office more productive and satisfying, try include some beautiful artwork on your wall & furniture, office plants, inspirational quotes from industry leaders or improve on the company branding. Oxxie Concept are the best interior designer in Kuala Lumpur which helps you in making your office looks attractive.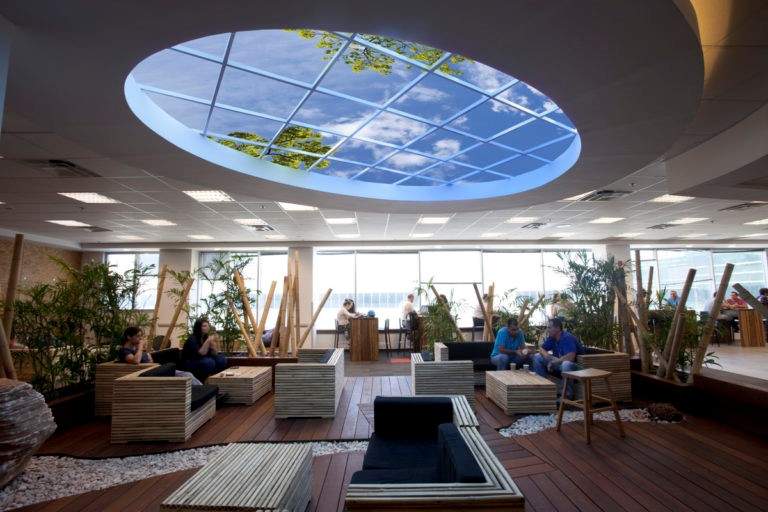 However, do not overdo the office interior design and lose the aesthetic feeling that it should exude. Doing so would overwhelm not only the employees but also the visitors.
5. Collaboration is Key Designate A Place for It!
One of the golden ideas on office space optimization is creating a designated area of the office for collaboration. Collaboration is key to the success of any organization, and yours is not exempted.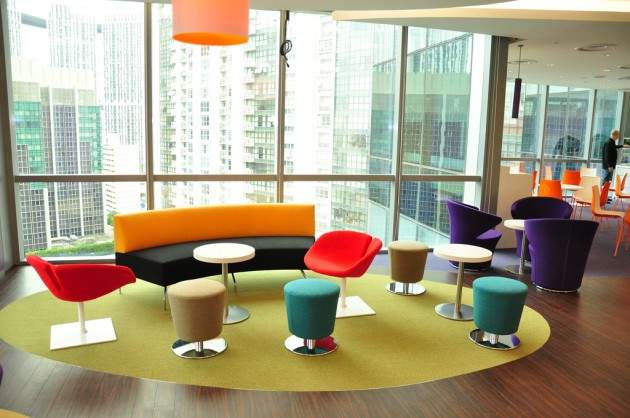 Encourage your employees to collaborate with one another by setting up collaboration desks or points. These places can be a set of computers arranged in a circle or a few lush sets of chairs in a semi-circle around an art display or indoor fountain.
These places are the perfect alternative meeting points as opposed to individual offices that promote supremacy battles.
6. Variety Is a Big Win
Just like in other areas of your business, there's always no one-size-fits-all solution for either the office space optimization needs or the office interior design quest.
Think of the needs of your employees, the quality of the space and the specific distinctions in your company. You will need to dedicate specific areas for specific activities and even design them differently from the rest.
Places like collaboration areas, quiet and game areas really help boost the spirit of employees and maximize their productivity. You can even get a variety of door design to feature different functional room, just make sure you take safety into the consideration by using high-quality fire-resistance door.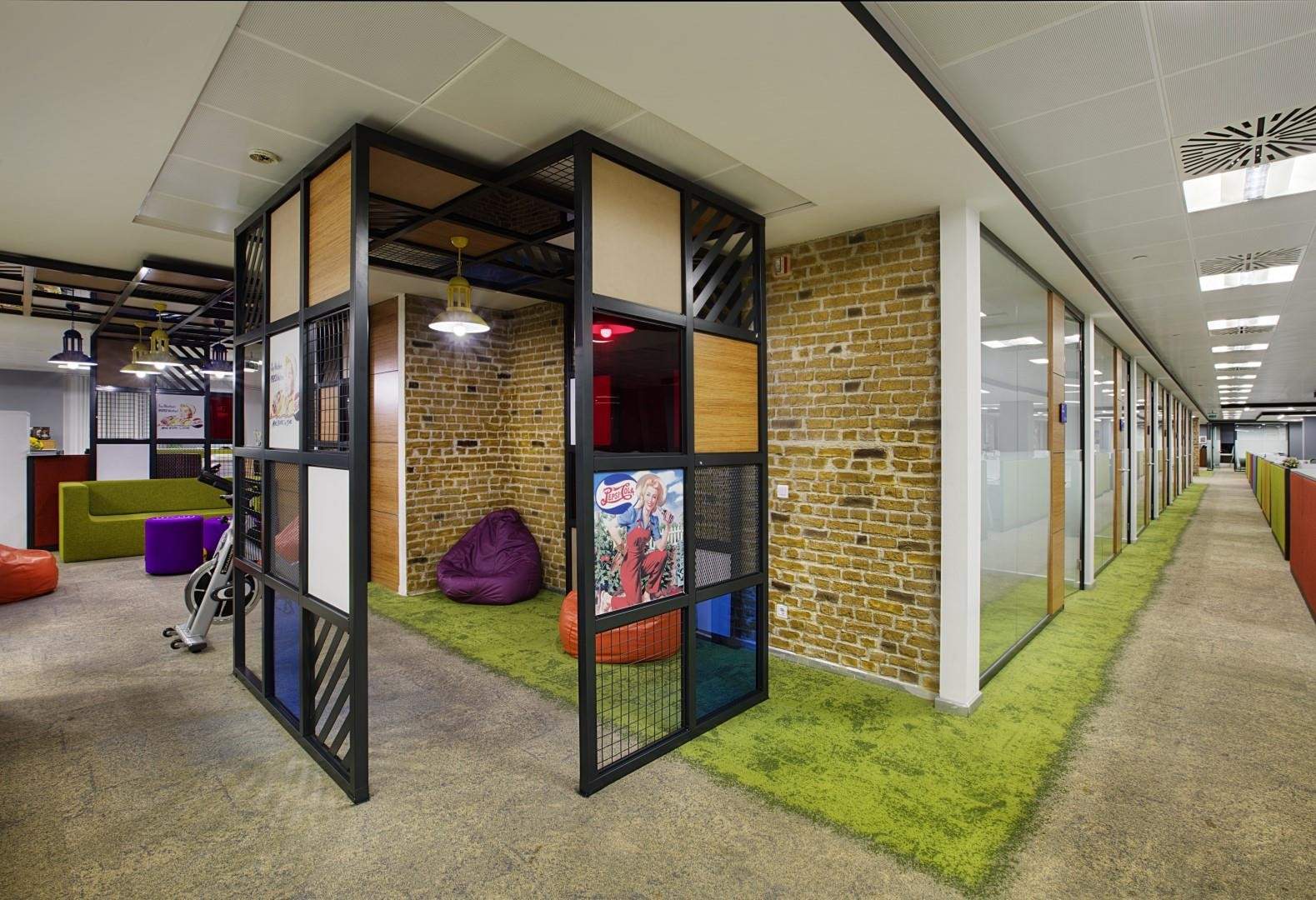 Different tasks are best accomplished in areas that support their execution, and that's what variety gives you in the office space optimization.
7. Think of Technology Requirements
In Malaysia nowadays most of us using technology that makes work faster like printers, phone jacks, Wireless router, etc. So, before you unwittingly start relocating chairs and tables around, have a talk with your IT or head of engineering to identify the best places to locate your technology tools.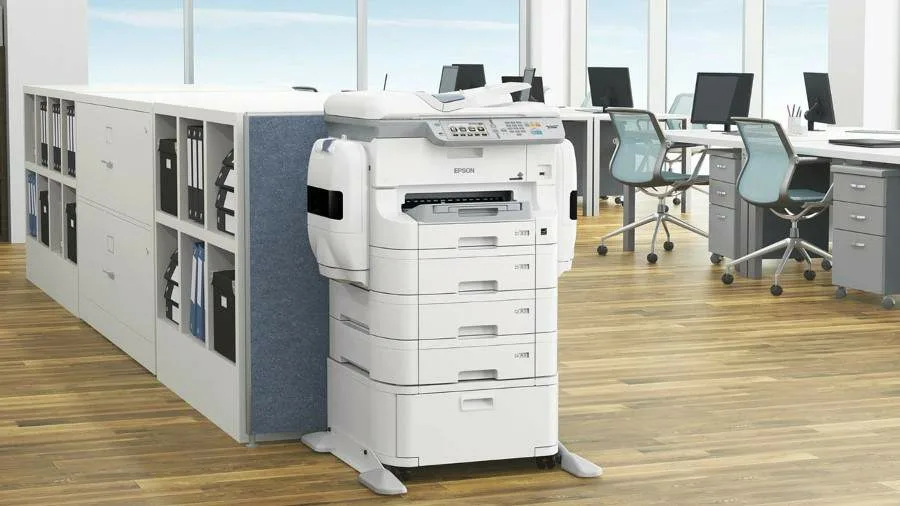 You will need to think of the best place to locate the printers, Wi-Fi routers as well as create accessibility to outlets and space for screens and projectors.
Bonus Hack: Furniture Matters – Get Rid Of the Old & Uncomfortable Chairs Out Of The Way
It's so punishing to use an uncomfortable chair for 8 hours a day, 5-6 days a week! Before you think of rearranging them around the office, decide if they are still worth keeping in the office.
Employees would be more motivated and psyched up to work if they can comfortably sit for long hours without experiencing back and joint pains because the seats are of the right quality and design.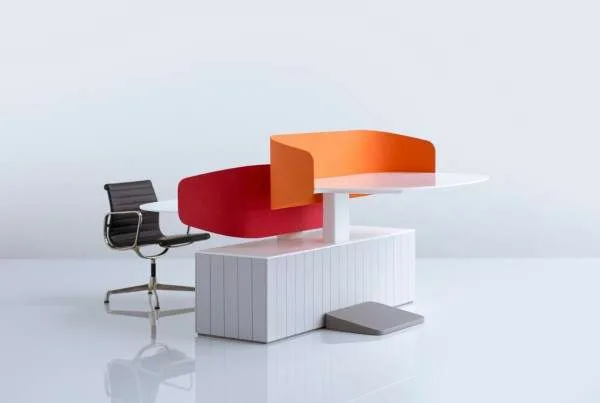 Ergonomic furniture goes a long way in solving this. Go for chairs with armrest, better swivel mechanisms and are of the right height. This goes a long way in improving productivity and also assures employees their health is well taken care of.
Conclusion
Interior design and office space optimization are critical components of the office and has ripple effects in the productivity, satisfaction, and engagement of employees as well as influence the brand impact.
Given the myriad ideas and tips on office space optimization and office interior design, any lay approach to it is likely to prove very disastrous.
To be counted among the leaders in this area, you need to be asking the right questions, listening to employees and above all, being creative and sensitive to your brand which is likely to set you apart from the pack.
Get the consultation from experts if you're not sure how to get started with. Zing.my, founded from EdgeProp has connected all the experts in interior design & home improvement to get you started with your new office looks!
References
[1] Employees Perform Better When They Can Control Their Space, An article adapted from HBR – https://hbr.org/2014/01/employees-perform-better-when-they-can-control-their-space
[2] How Office Lighting Affects Productivity By Andrew Jensen, part of the American Society for Interior Design – https://www.andrewjensen.net/how-office-lighting-affects-productivity/
Visited 1 times, 1 visit(s) today