The Cordless Vacuum is Game Changing
Vacuum cleaners today are rapidly evolving to make cleaning easier. With cordless vacuum cleaners entering the game, they have become a sought after cleaning equipment that's favoured by many. This article will cover cordless vacuum Malaysia.
Why are cordless vacuum cleaners better?
To begin with, vacuum cleaners are a housekeeping appliance that collects dust off of surfaces. Both traditional and modern vacuum cleaners achieve this job fairly well, with better technology being integrated each time to increase the effectiveness of collecting dust.
However, traditional wired vacuum cleaners are big & bulky, making them difficult to manoeuvre around while cleaning. As time and technology advance, we are now able to have battery-powered vacuum cleaners to make cleaning a lot easier.
Cordless vacuum cleaners are better because newer technology makes cleaning just as effective compared to traditional vacuum cleaners. Cordless vacuums are easy to clean and store, reducing a lot of unnecessary time wasted. With the benefit of being cordless, it is a suitable appliance for living spaces of any size. Some cordless vacuum Malays come with enhanced battery features that make it charge faster and last longer.
Lastly, most cordless vacuums come with detachable features and attachments for any cleaning needs. Some cordless vacuums can be detached to form a hand-held unit, while others come with different attachments to reach any type of nook and cranny.
In this next segment, we will show you three types of cordless vacuums that you can get for your home.
Milux MVC-864B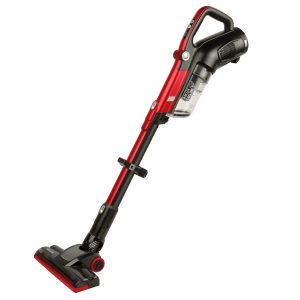 Cyclone Logic + HEPA Filter

Motorized Agitator Floor Brush + LED Headlight

Hygenic Easy Clean Dust Collector

Flexible Nozzle & Foldable Handle

Rechargeable LITHIUM Battery

Detachable Battery Pack

Bagless – Economic & Environmental Friendly

Space Saving Storage
The Milux MVC-864B is one of the popular models for modern hand-held vacuum cleaners. It is a 130W vacuum cleaner that's relatively powerful compared to most cordless vacuums.
Milux MVC-8907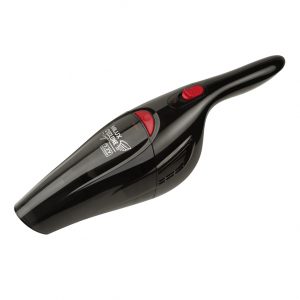 For Wet & Dry

Cyclone Logic Filtration System

Rechargeable Lithium Battery with Over Charge & Discharge Protection PCB

Bagless – Economic & Environmental Friendly
The MVC-8907 is slightly more compact in size compared to most cordless vacuums in the market. It is a 55W hand-held vacuum that's perfect for cleaning hard to reach spots. Because it is small, it is also easier to clean and store. This is a big advantage for smaller living spaces.
Milux MVC-8930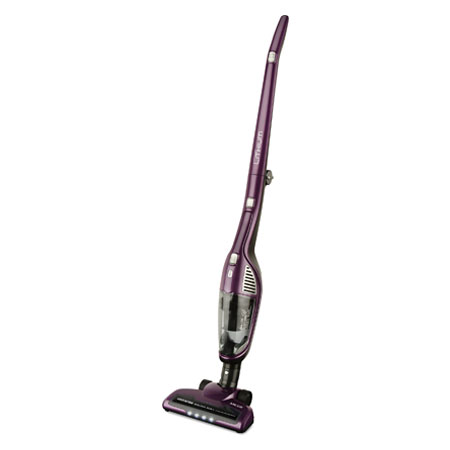 2-Speed Control on Stick Vacuum

Rechargeable LITHIUM Battery with Over Charge & Discharge Protection PCB

Bagless – Economic & Environment Friendly

LED Headlight Floor Brush

Flexible Nozzle turns around Corners & Furniture

Convenient Charging Sound
The Milux MVC-8930 is quite a popular vacuum design as it features a 2-in-1 function. The hand-held vacuum unit can be fitted into the stick chassey to be used as a stick vacuum. If you are looking for a more versatile cordless vacuum then this is the one for you.
If you are interested in more cordless vacuum Malaysia, then head over to Milux's vacuum category for more!